The DEAL Flagship Journal Is Late
Due to launch in October 2019, the journal is apparently well on its way — but what is it?
Projekt DEAL was a big deal when it was announced at the 2019 APE Conference in Berlin. People vanished from the stage and the room, whispering that a big announcement was forthcoming. And the deal did make a splash, with Wiley and the DEAL Operating Entity (part of Max Planck) agreeing to the first so-called transformative agreement.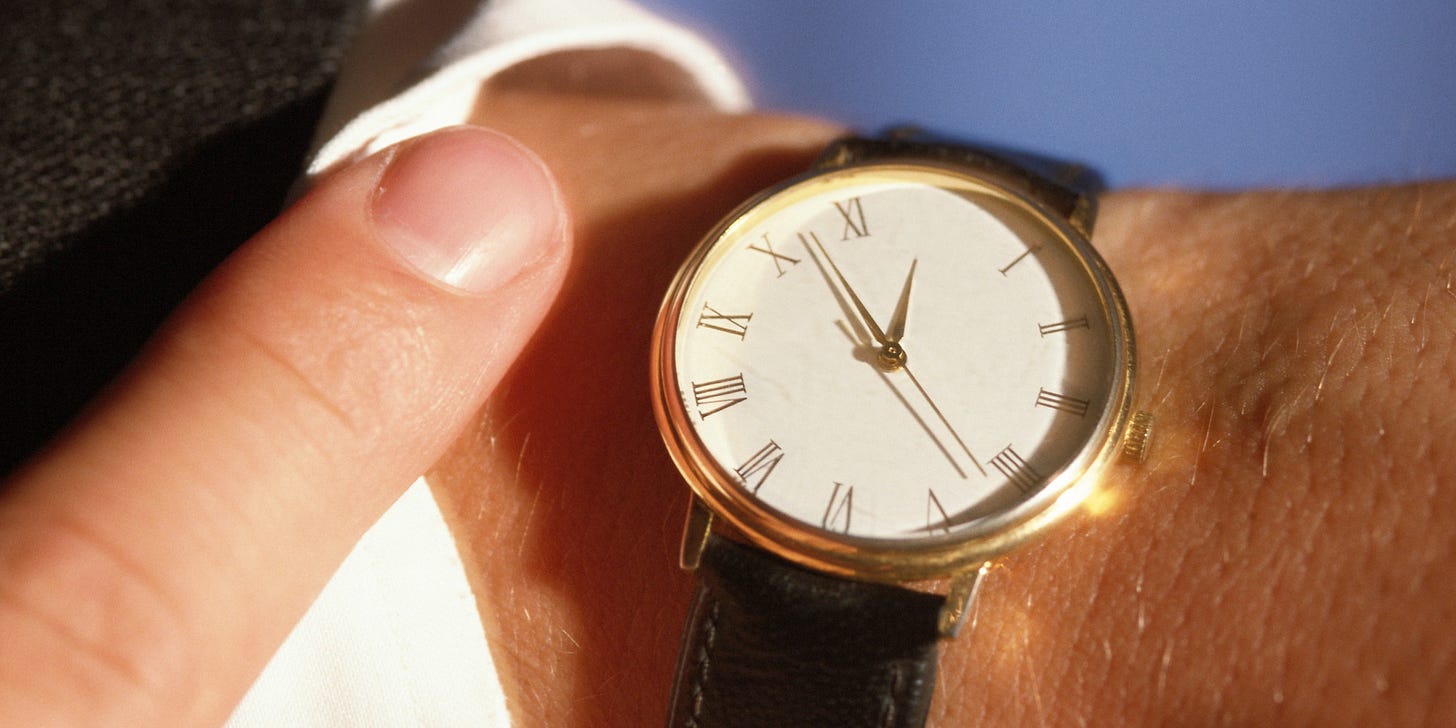 As part of that agr…
This post is for paying subscribers